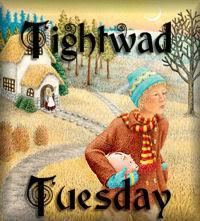 helping each other be good stewards of all our resources: money, possessions, time, energy, and health
If you have children who could use a bit of learning reinforcement in the summer or a different way of learning during the school year, you might want to try out Time4Learning.  It looks like a fun summer learning project for my kids, and your children may also enjoy it.      
The neat thing that I want to share with you is that bloggers can ask for a complimentary month of Time4Learning (up to four children) in exchange for an honest review.    (As usual, I do not profit from telling you about this program.  We're receiving a free month of Time4Learning in order to review it.)  
These are our family's goals for our month with Time4Learning:
Miss 12 needs to check for gaps in her learning. 
Miss 10 needs to focus on writing, spelling, and math. 
Miss 7 needs to catch up to her grade level.  She's distractible but loves computer learning, and this program should work for her. 
Please join in and share your Tightwad Tuesday tips, ideas, stories, and encouragement.  Just click on the Linky Tools message below to enter your post. Then enjoy learning from the wonderful ideas of others.  Please remember to link back to Tightwad Tuesday so that others can join in the fun.  
Powered by Linky Tools
Click here to enter your link and view the entire list of entered links… 
For more great ideas, visit Tuesday's Tip Jar ,  Tuesday's Tips, Works for Me Wednesday, Thrifty Thursday, and Frugal Friday.