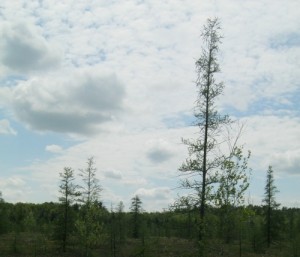 Today is Ascension Day and we focus on our Lord Jesus' ascent into heaven.  With that comes a focus on his return also.  When and how will that happen?  We do not know.  But this we do know:
This same Jesus, who has been taken from you into heaven, will come back in the same way you have seen him go into heaven. (Acts 1: 11)
Often when I look at the clouds, I wonder how it will be, anticipating something magnificent and scarily majestic but not really comprehending.  It is simply beyond my imagination.
However, Ascension Day is not about imagination.  It is about real facts and these are mind-bogglingly joyful for us believers.  Jesus has gone to heaven to prepare a place for us, and someday he will return to take us there.
But there is another side to this.  Some people do not love the Lord, and that makes it heartrendingly difficult to pray for Christ's return.  After all, when he comes back their decision will be finalized.  For eternity.  So how dare I pray for his return?
And yet, when I think of the suffering of our persecuted brothers and sisters throughout the world, how can I not pray for an end to their agony?
Perhaps today is a good day to spend some time looking at the clouds,
—praying for grace and time for those who still need to acknowledge Jesus as their Savior and Lord
—praying for Jesus' return to end the misery of persecution and illness and injustice and pain and all the other results of sin
—trusting that God knows the best time, that his plans are perfect.
Amen