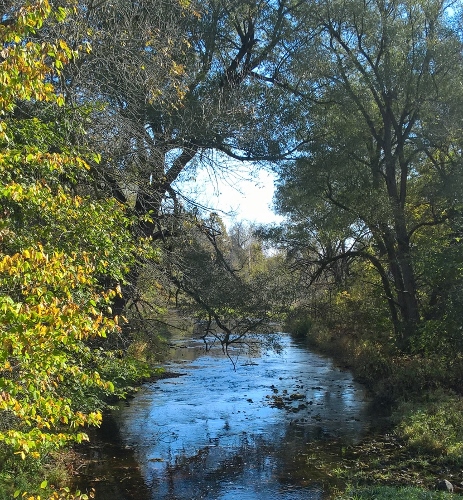 So often we rush about our busy lives, not seeing the wonders God has created to help us know and praise him.  So often we are too busy, busy, busy to pay attention to God in either his Word or his world.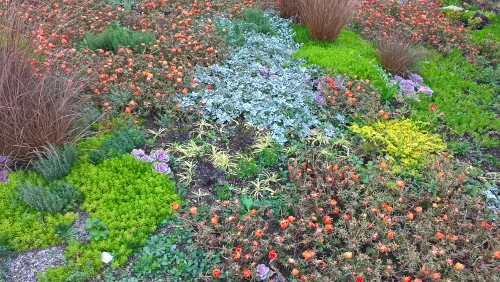 A teacher friend of mine asked her students to take a fall photo and to print it out for the class bulletin board.  She asked them to notice how the seasons change.  Parents thanked her for getting their families outside into nature.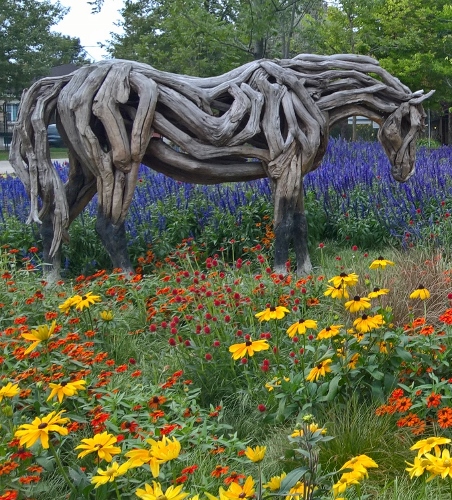 This teacher was right.  In our culture you have to be intentional to notice creation, and it is important to do so. For if you do not notice something, you cannot appreciate it, you cannot be grateful for it, and you cannot praise God for it.  We, myself included, need to be more intentional to hear the created world sing God's praise.
'The heavens declare the glory of God,' says Psalm 19.  Do we pay attention to such preaching?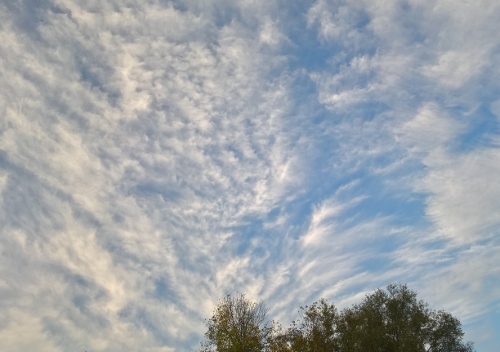 I encourage us all to do so.  In terms of homeschooling, we can call it science, nature study, art, biology, or even physical education, depending on our emphasis.  In terms of life, it is part of our worship.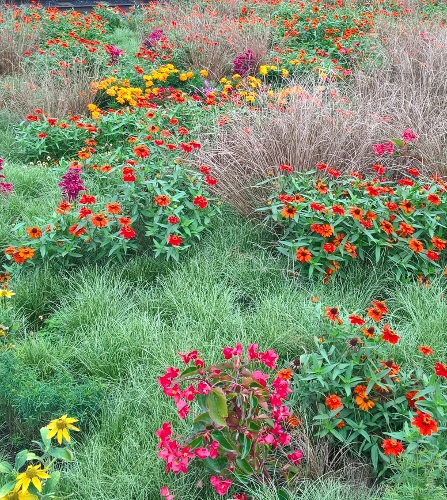 May God give us all eyes to see and grateful hearts to appreciate the beautiful world he has put us in, a world full of leaves that pelt like rain, swirling clouds at the edge of a rainbow, brilliant red combs on chickens, sparkling waves, doggy love, and feather-shaped clouds that blot out the stars like a slow-moving wing.
—
Some of these photos were taken at MosaiCanada, a celebration of Canada's 150 birthday.
If you enjoyed this article, you might want to follow me on Google+ where I often mention helpful or interesting ideas, or connect with me on GoodReads where I share what I read.
This article may be linked to Finishing Strong Raising Homemakers