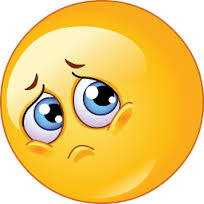 Dear friends, my comments have not been working for a few weeks, and I just want to tell you that I really miss your feedback and encouragement! Thank you Jenn for alerting me to the comment problem a while ago and to Jedidja for mentioning it again today.
Unfortunately my hosting company has been having server issues.  I think the official server problems have been solved, but this one is continuing.  What's more, my blog email address (the one in the contact tab above) has not been working either.  So, unless you know my personal email address, you have not been able to contact me.
However, Jedidja worked around the problem:  You can contact me via Google+!  Thank you for pointing that out!
And I will get to work to solve the problem.