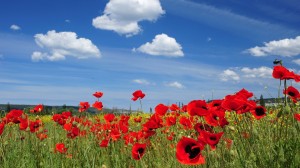 My friend Jacqueline's Remembrance Day post brought tears to my eyes.  In Earn Your Life, she talks about sacrifice and living well, about remembering those in the military and not forgetting Whom we serve.
Stories, like the one in Earn Your Life, help us to value and remember those who gave up so much for our freedom.  They show us the events, the people, and the emotions.  There are many inspiring books about those dreadful times, and last year I posted a list of our favorites about World War II for both children and adults.
I encourage you and your children to read about the wars, remembering and honoring the heroes by getting into the past with a story or two.