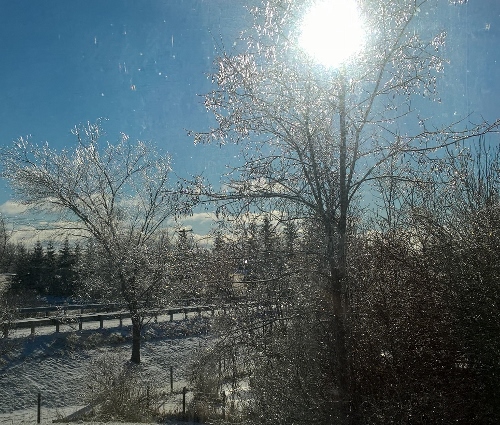 In our culture you have to be intentional to notice creation, and it is important to do so. For if you do not notice something, you cannot appreciate it, you cannot be grateful for it, and you cannot praise God for it.  We, myself included, need to be more intentional to hear the created world sing God's praise.
'The heavens declare the glory of God,' says Psalm 19.  Do we pay attention to such preaching?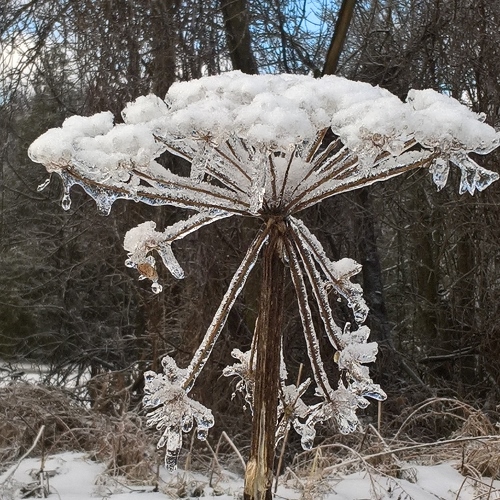 This year I hope to post some nature photos every week to explore this concept.  What does it mean in our everyday lives, both as individuals and as teachers of our children, that God reveals himself to us in the created world?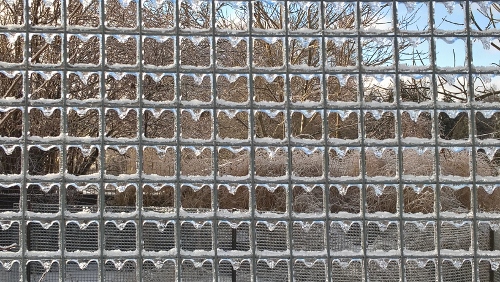 If you have seen God's handiwork in nature this week, please let us know about it in the comments.  Feel free to include links to your photos and ideas.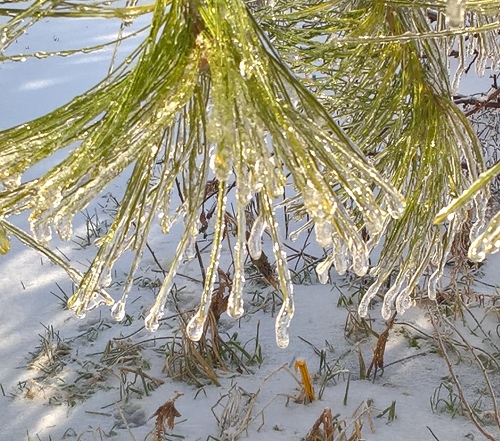 —
If you enjoyed this nature devotional, you might want to follow me on Google+, where I often mention helpful or interesting ideas, friend me on Facebook where I occasionally show up, or connect with me on GoodReads where I eventually share what I read.